Financial Wellness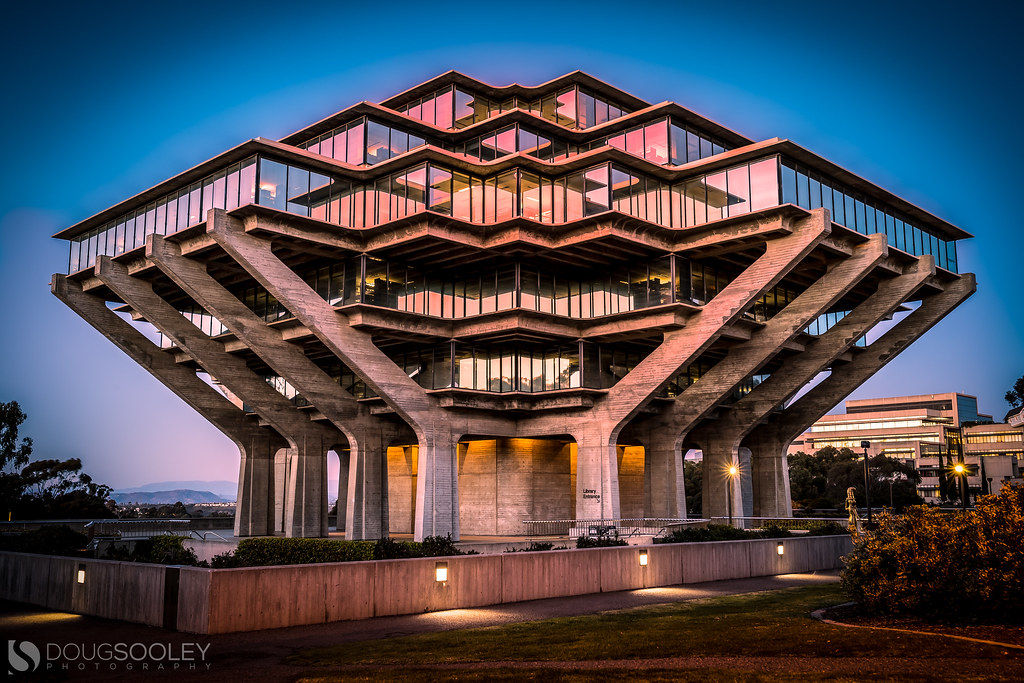 Financial Aid Office
The Financial Aid & Scholarships Office provides financial aid information for prospective undergraduates, continuing undergraduates, grad/professional students, parents, and veterans and their families. You can reach their office via phone at 858- 534-4480, or by email at finaid@ucsd.edu.
Emergency Loans
Limited student Emergency Loan Funds are administered by the Financial Aid and Scholarships Office and are loaned in small amounts to help students in critical short-term emergencies.
Cost of Attendance Appeals
Students may request consideration of additional or higher expenses not included in the standard Cost of Attendance which could result in an increase to their current financial aid packages.
Financial Literacy
Visit websites, watch videos, and view other resources to learn financial life management skills with Financial Aid and Scholarships Office's Financial Resources
Basic Needs Emergency Grants
Students should connect directly with the Financial Aid & Scholarship Office to assess all available funding options. You can connect with their office by email at finaid@ucsd.edu, by phone (858-534-4480) or during their daily Virtual Counseling Hours via Zoom, which is probably the best way to connect with their office!

If all financial aid options have been exhausted, please click the link below to access our Basic Needs Assistance Form, which will be assessed to provide individual resource suggestions and options to meet with supportive staff for a 1:1, Zoom Consultation.